Category: Media industry

If you are looking for more variety when you switch on your TV, you are in luck.
CTF is now looking at rewarding and funding Canadian producers who have something different to offer. The program is aimed to help create high-quality television programs during peak hours.
And according to the CTF duties laid down, the body has to look at funding programs from different niche, including drama, children, and youth. Additionally, the programs have to be made in both the official languages of English and French.
Currently, the Television Division in the Telefilm Canada manages these television funds.
What will CTF look at when trying to find a New Canadian Show to fund in?
For one, the programs need to be able to successfully engage a certain audience. Then, the CTF funding needs to be used for production and translation of these programs to the official languages of English and French as well as any other native language of that region.
Broadly speaking, CTF is looking to fund in four different ways:
One, where they give cash advances
One, where they give specific grants;
One, where they invest with a promise of equity;
One, where they help Canadian producers with their license fees
Basic requirements for receiving CTF contributions
Apart from the ways, CTF looks to fund projects, the project in itself has to satisfy four different essential requirements, something we know as the 4ER.
Only after a project meets all of these can they be considered for any of the funding streams.
What are the 4 essential requirements?
–    The program has to focus majorly on the different Canadian themes and issues.
–    The Canadian Audio-Visual Certification Office (CAVCO) has to approve it with a full ten points under the CAVCO scale.
– Canadians need to own the basic rights to the project.
– Canada has to be the first country where the project will be launched.
Documentaries though are an exception to this rule.
How much can one get?
CTF's contribution and its amount vary on different factors, including the genre, the language as well as funding stream, among other factors. All the funding streams can offer everything from license and investment contributions to shares, according to the set formula.
It is not just stock contributions or license fees that we are looking at here. CTF can also offer grants or just look at specific promotions of the show.
Some figures to consider
With over  $2.7 billion funds till now and a worth of $285 million with as many as 5000 projects till now, CTF has funded several different shows like "Little Mosque on the Prairie", and "Trailer Park Boys". The funding comes from cable firms as well as the Canadian government.
Through its years of existence, CTF has taken enough efforts to ensure that Canadians get quality television and first-rate programs to watch and enjoy.
Read More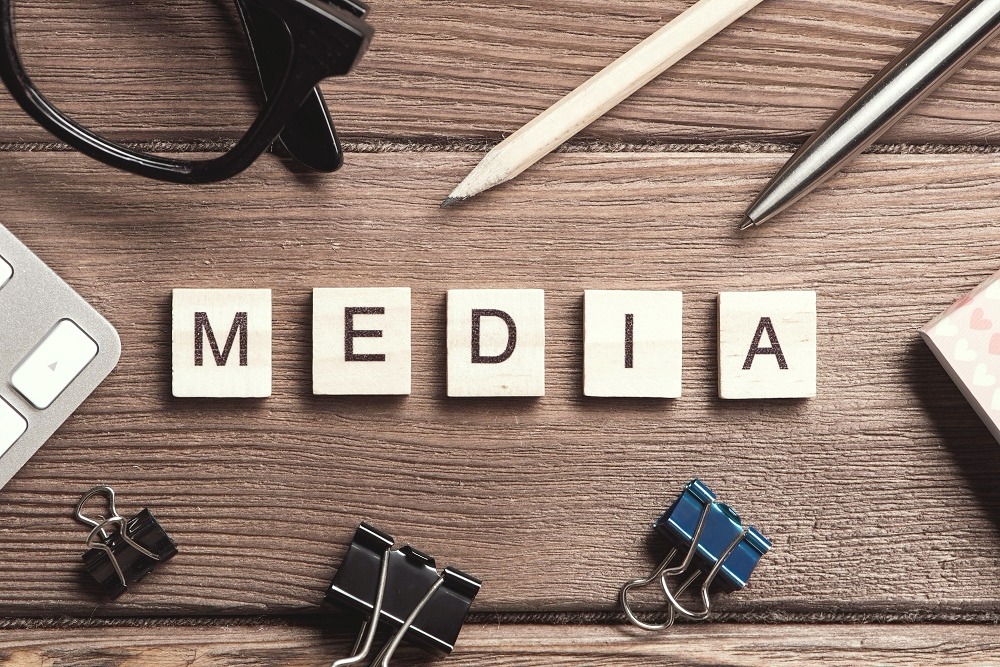 The Canadian media industry has witnessed a significant change in the last few years, but it wasn't really possible without the right government intervention.
It was in 2010 that the Canada Media Fund (CMF) was officially launched but the journey started a long way back. We will be taking a look at how it came about below, and how the Canadian media industry has changed down the years.
Why did It come into place?
The move was taken by two different agencies of the government to bring in quality changes into Canadian Television Industry.
The Canadian Ministry of Heritage is responsible for policies and programs related to art, culture, the media, communication networks, official languages (including French-speaking countries), the status of women, sports and multiculturalism.
So, the Minister of Heritage James Moore announced the creation of CMT in his speech already in March 2009. It is not a governmental agency; it functions as a public-private partnership. CMF is responsible for communications, politics, and research. The individual enterprise, called Telefilm Canada is a part of CMF processes and works on the daily administration of statements.
A short history of Canada Media Fund
When it all started
Everything started in the far away 1995 when CRTC (The Canadian Radio-Television and Telecommunications Commission) decided to create The Cable Production Fund.
This fund was meant to focus on measures necessary to increase production and broadcasting of top-notch TV programs in prime time.
New changes
Only one year afterward, The Canadian Production Fund created a new partnership. This partnership, with the Department of Canadian Heritage, aimed at ensuring better access to funds for all and creating a stronger fund resource for all, to enable easier working.
With the partnership, there was a new one given to this program – The Canada Television and Cable Production Fund.
In 2 years this fund is renamed again as the Canadian Television Fund. In 2001 Canadian government establishes the Canada New Media Fund with the aim to give financial support to the new media industry.
In 2004 the notion of various streams for funding appeared. Here is a glimpse at the three different streams:
A specific Broadcaster Performance Envelope Stream
English-Language Drama Stream,
Other Special Initiatives
The Canadian Television Fund had two primary funding sources at that moment: the Broadcasting Distribution Undertakings, also known as BDUs and the Canadian Heritage.
In a year, new changes came. The Minister of Canadian Heritage announced great changes in the structuring of Canadian television funding. They now had both the funds available from BDU and CRTC combined with the government's investment, to bring in more funds to the program.
The Canadian Television Fund started to monitor and manage production and funding, and for carrying it out, power was given to a unit from Telefilm Canada.
Nowadays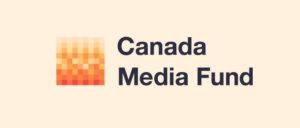 With the growth of digital media, extra funding became necessary for this type of projects. So the growing demand made the Canadian Television Fund start a new program in 2008. It was known as the 'Digital Media Pilot Program'.
In the era of Internet rule, it was simply impossible to neglect such important media including new media. The program had as much as  $2M set aside to create new digital media in this regard.
At the end of it all, we have the Canada Media Fund founded in 2010 – with the same aims these days.
Read More