Author:
Ellie Darwin
---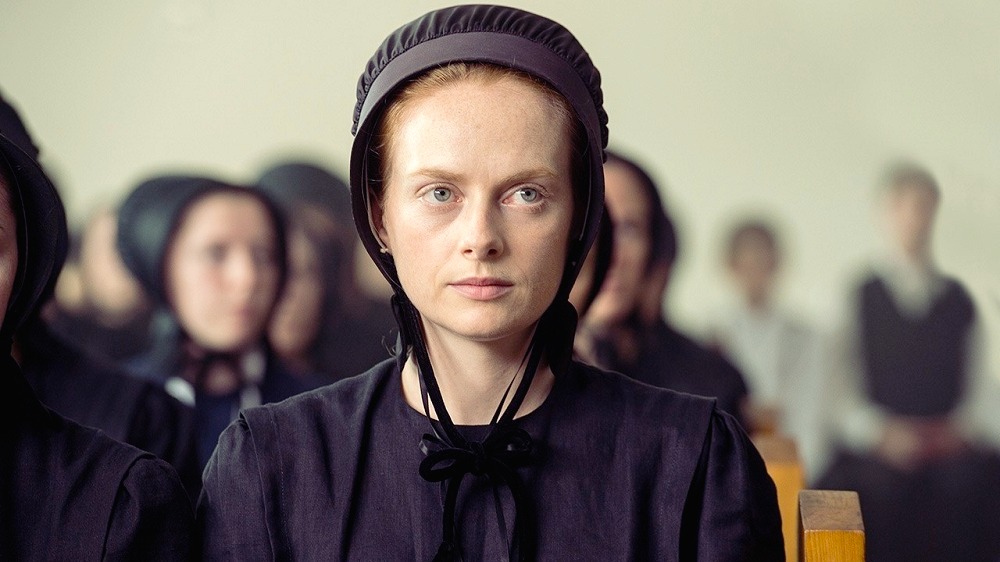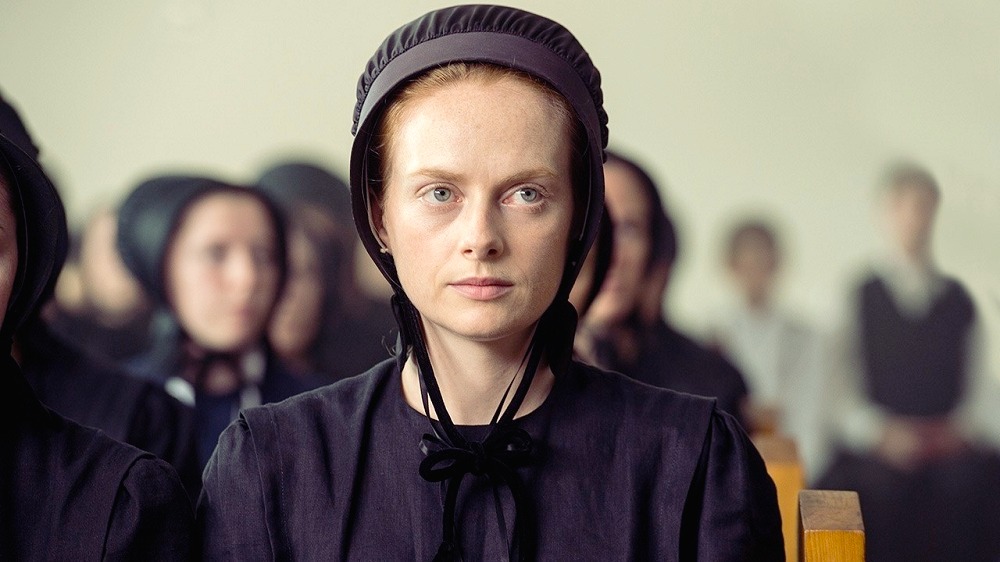 ---
Pure, the popularly known Canadian series gained popularity when it aired on the CBC Television channel on January and February 2017. The idea behind the television drama series was pitched by Michael Amo to different television networks but did not receive a positive reception up until 2017. The 6.7/10 rated television drama series was reportedly watched by 858,000 Canadian viewers in April 2017.
Read More
---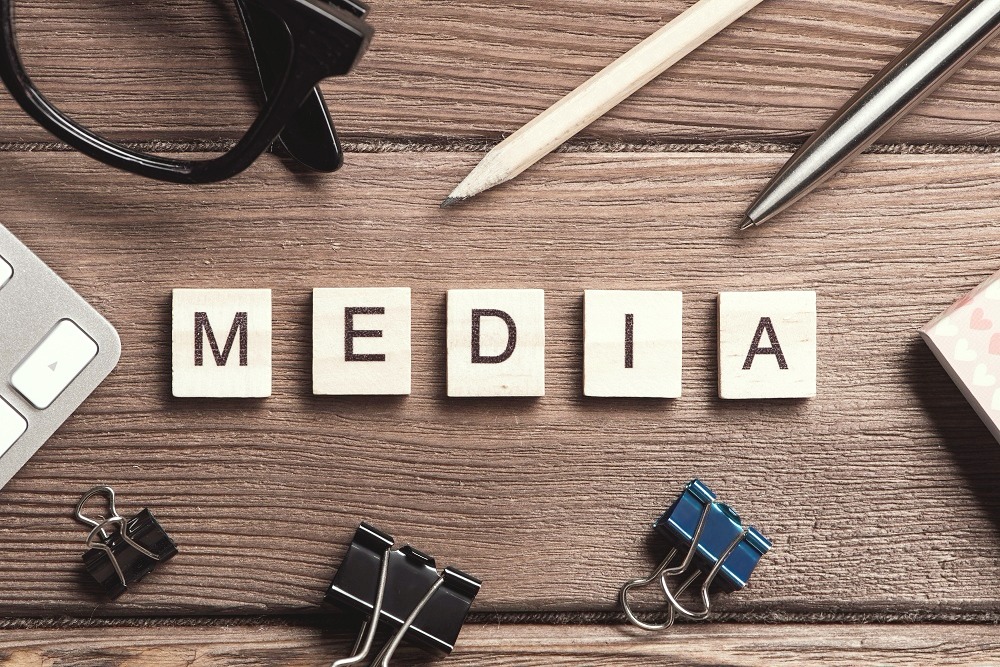 ---
The Canadian media industry has witnessed a significant change in the last few years, but it wasn't really possible without the right government intervention.
It was in 2010 that the Canada Media Fund (CMF) was officially launched but the journey started a long way back. We will be taking a look at how it came about below, and how the Canadian media industry has changed down the years.
Read More